This is the fourth and final part of the super series on Angular and Firebase. If you missed any of the first, second or third parts then I encourage you to take a look!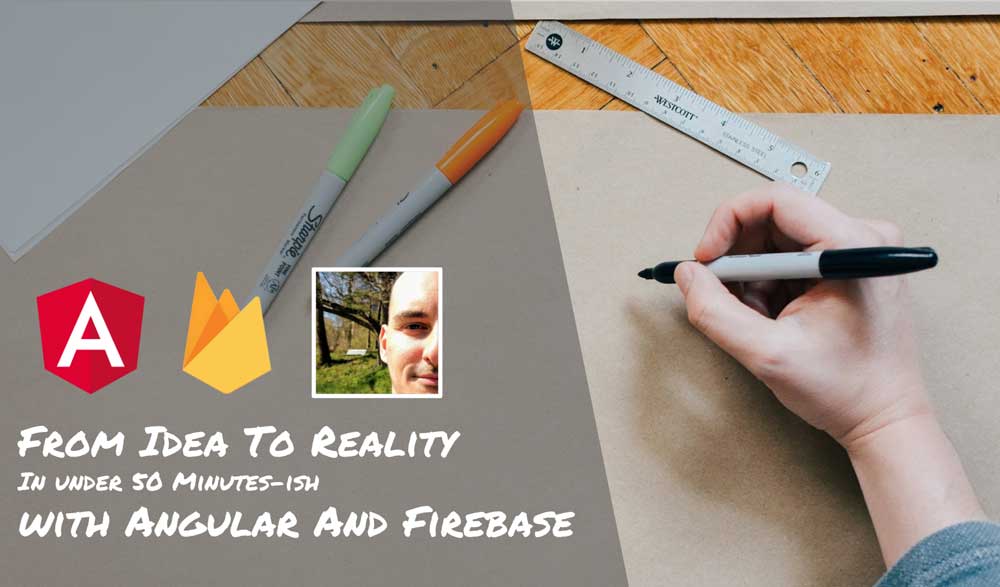 Welcome back!
For the last article of this series we're going to do something really cool, we're going to transform baby-gotchi into a Progressive Web App.
Progressive Web What?
Progressive Web Apps or PWAs are next generation user experiences for the web. They bring all the awesome stuff we've come to learn and love with native apps like great performance, offline capabilities and push notifications while keeping the best characteristics of the web: its infinite reach, low-friction and openness.
Sounds interesting? Then let's build a PWA!
Read on →