1 minute read
barbaric-tip-of-the-week
Barbaric Tip of The Week: Improve Your CSS Animation Workflow With FireFox Dev Tools Challenger
Barbaric Tip of the Week is a weekly series whose main purpose is to share tiny bits of knowledge that I find specially useful and interesting.
This week's Barbaric Tip is the great Firefox Dev Tools Challenger, a super creative way to showcase and teach the latest FireFox support for working with CSS Animations. The new animation panel lets you:
Play and pause animations (you can also do this in Chrome)
Edit cubic beziers
Scrub the animation timeline
Great support for working with CSS Filters a.k.a. the instagram of the web
Use the eyedropper tool to easily select matching colors (also on Chrome)
Rewind the animation timeline
Detect obscured animations
Check it out at http://devtoolschallenger.com/.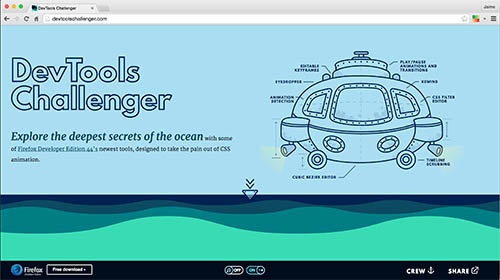 And if you are interested in learning more about Web Animation follow @rachelnabors on the twitterverse and subscribe to her Web Animation Weekly newsletter. Have a great day!
---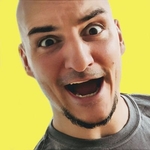 Written by Jaime González García , dad, husband, software engineer, ux designer, amateur pixel artist, tinkerer and master of the arcane arts. You can also find him on Twitter jabbering about random stuff.
---