1 minute read
personal
Life Teachings and Enlightenment 2012 Edition
Everyday, sometimes early in the morning, sometimes not so, I get to work. I run the security card at the door, enter inside the office building defying the deadly revolving door and try to persuade the coffee machine to make an aromatic, silky, strong espresso without much luck. I continue to my office, remove my outdoors attire, sit in my comfy chair and switch on my laptop.
The first thing I invariably do is to open Evernote. I have my very own customized version of Getting Results the Agile Way and I handle all my goals through notes. Each day, I create a new note - say 2013-01-13 work - and set attainable goals for the day. In the header of the each note, I have a collection of rules of conduct, mottos or maxims that I have been gathering during the year: My life teachings of 2012.
When I get sad, I stop being sad, and be AWESOME instead
My self-imposed mission is to spread joy in the world!
Sell yourself well, don't be too humble!
Don't put energy into things you don't want more of
Make small projects of every endeavour. Define goals and scope! Remember Parkinson's Law!
Enjoy Life! It's a short trip! Don't take things too seriously! Loosen up!
Don't forget the 20/80 rule
Always find the why of things!
Always strive to improve things! Never shut up, express your opinions!
Be Bold! Be Awesome! Don't care about what other people think!
Get outside of your comfort zone! Make it a habit!
Sharpen the Saw! Practice smart! Practice Perfect!
Be diligent, have discipline, a little bit of work every day makes a difference
Anything is possible, you make your own reality, you are in control of your life. Don't ever feel like you don't have a choice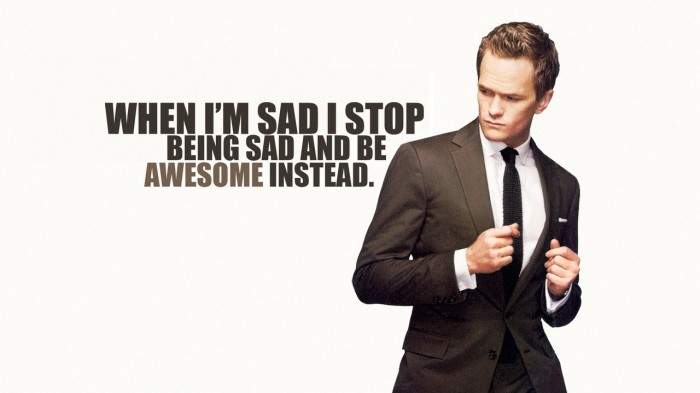 ---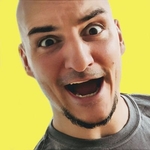 Written by Jaime González García , dad, husband, software engineer, ux designer, amateur pixel artist, tinkerer and master of the arcane arts. You can also find him on Twitter jabbering about random stuff.
---