With Barbaric Book Reviews I bring you interesting reviews and useful insights from awesome books that I have read. I also bring myself the magic of everlasting memory so that I don't forget these tidbits of knowledge as I grow old and wither.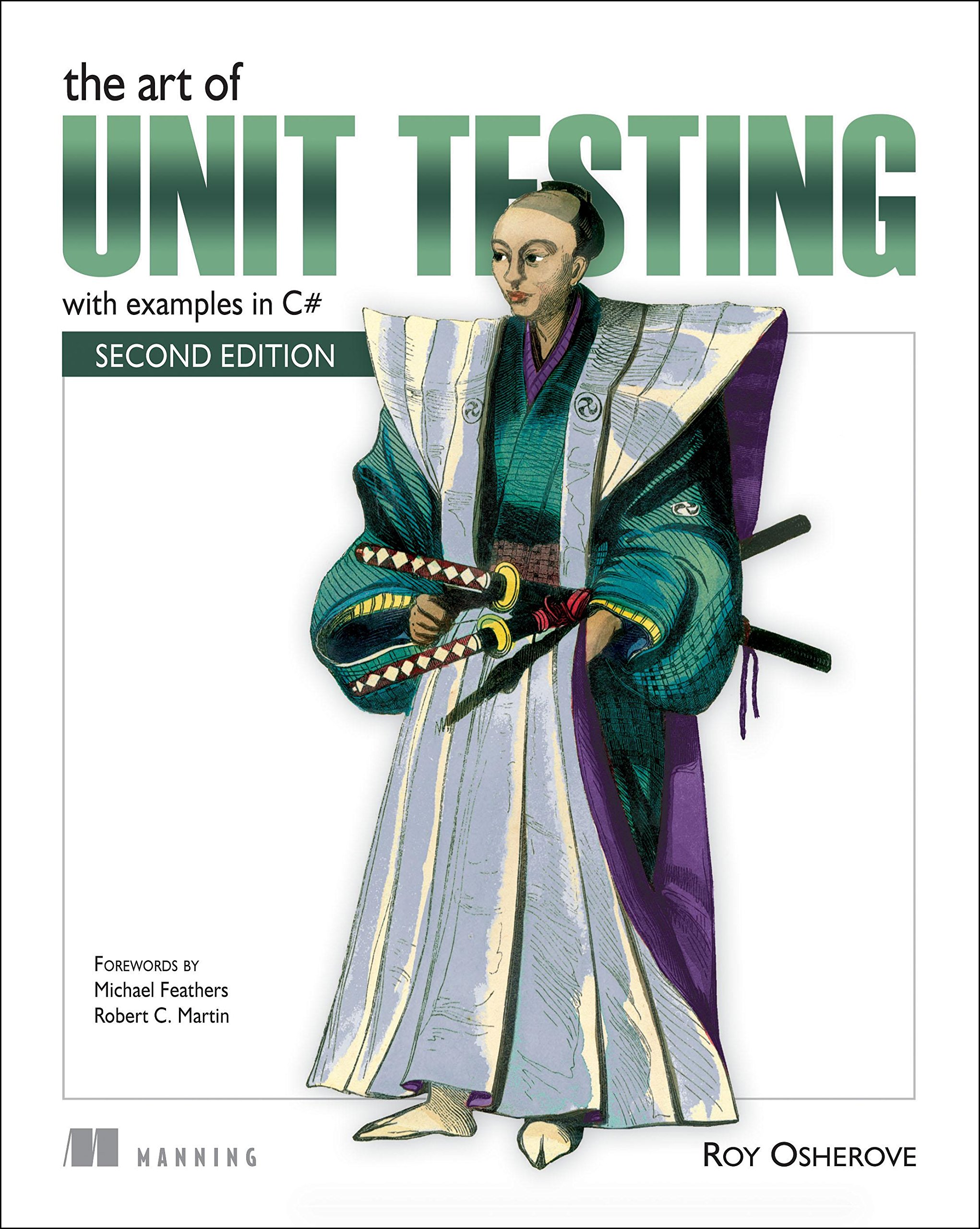 A lot of what I know today about unit testing I learned from The Art of Unit Testing the first edition. That single book gave me such a strong foundation in unit testing that I have been able to apply the same basic principles in every environment/platform/language I have worked in afterwards. Even after reading many other books on unit testing, TDD, BDD… I always feel like these are just different sides or dimensions that stem, complete or expand things I learned in this book.
When I heard that @royosherove had written a reviewed version that addressed one of the issues that has been my biggest pain in the butt I could not resist: I had to read it.