The first talk about Reactive Extensions I listened to was in 2010 at a .NET conference in Sweden. Back then it looked like an awesome way to write ultra-responsive (in the fast-to-respond sense) WPF applications. I watched in awe as the speaker demonstrated how to magically orchestrate a throng of diverse asynchronous operations into one beautiful, declarative and concise set of instructions.
I watched it then, admired it and never saw it again, never used it myself, not even once. Yep… that happens sometimes :)
Fast-forward to today and it feels like Rx.js is exploding (EXPLODIIIING!!!), with frameworks like cycle.js that let you build applications right on top of Rx.js or Angular2 that has chosen Rx.js as its core async pattern.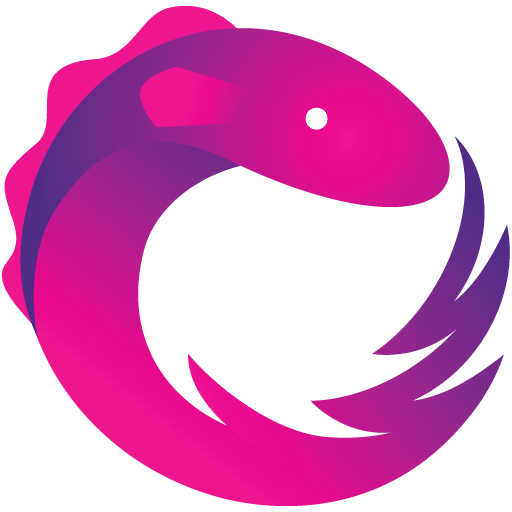 But what is Rx.js, why is it so popular and ever so useful?
Let's find out
Read on →