In harmony with the tendency I have been following lately to share more things in the open so that they may be of use to other people out there, below are a collection of books that I am reading, books that I have read during the years, stuff that I have written and books that I would love to put my hands on. For more extense book reviews you can check my monthly digest series.
Authored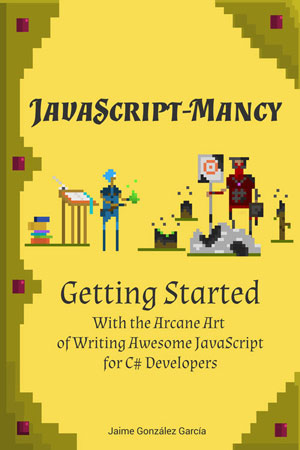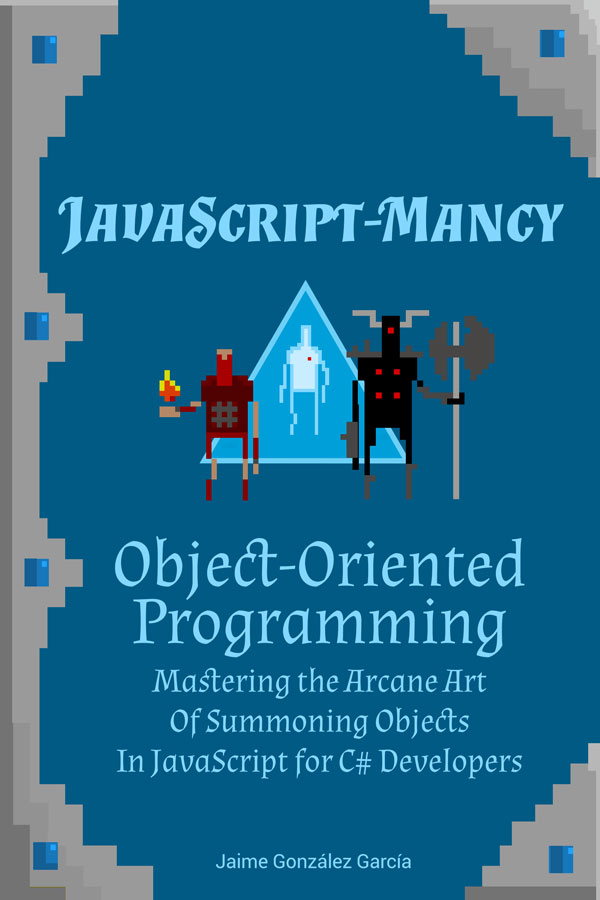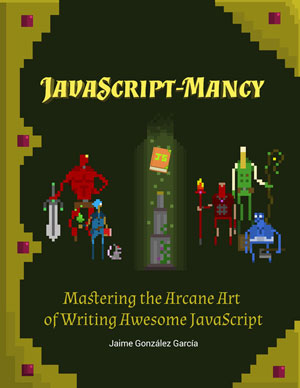 Reading
On Hold
Already Read
2017
2016
2015
2014
2013
Legion – Brandon Sanderson
The Wheel of Time 14: A Memory of Light – Robert Jordan, Brandon Sanderson 1.. Notes to a Software Team Leader: Growing Effective Software Teams – Roy Osherove
Pair programming Illuminated
Assassin's Apprentice – Robin Hobb
How to Win Friends and Influence People – Dale Carnegie
JavaScript the Good Parts – Douglas Crockford
The 4 Hour Body – Timothy Ferris
Royal Assassin – Robin Hobb
The Second Foundation – Isaac Asimov
Bigger, Leaner, Stronger – Michael Matthews
Assassin's Quest – Robin Hobb
Your money or your life – Vicki Robin
Made to stick
The tipping point
Start with the why
Thinking, Fast and Slow – Daniel Kahneman
Wool omnibus – Hugh Howey
Kafka on the shore – Haruki Murakami
I will teach you to be rich – Ramit Sethi
The Icarus deception – Seth Godin
The millionaire next door
Så här kan alla svenska bli miljonärer – Per Håkan Börjesson
Så här blev Warren Buffet världens rikaste person – Per Håkan Börjesson
Så här får du et rikt liv som pensionär – Per Håkan Börjesson
The Art of Agile Development – James Shore
Rework – Jason Fried, David Heinemeier Hansson
The first 20 hours – Josh Kaufman
The Personal MBA: Master the Art of Business – Josh Kaufman
The Opinionated Software Developer – Shawn Wildermuth
Without Their Permission – Alexis Ohanian
Eloquent JavaScript – Adam Freeman
El puente de los asesinos – Arturo Pérez-Reverte
The Secret – Rhonda Byrne
2012
In the Plex – Steven Levy
Getting Results the Agile Way – J.D. Meier
The Lean Startup – Eric Ries
Zen to Done – Leo babauta
How to Negotiate – Robert Mayer
The Alloy of Law: A mistborn novel – Brandon Sanderson
7 habits of highly effective people – Stephen R. Covey
Why do we get fat? – Gary Taubes
A Short Victorious War – David Webber
Easyway to stop smoking – Allen Carr
The Body Fat Solution – Tom Venuto
The Hunger Games – Suzanne Collins
The Moder Scholar, A Way with Words I – Michael D.C. Drout
The power of habits – Charles Duhigg
Wine for Dummies – Ed McCarthy and Mary Ewing-Mulligan
Tribes – Seth Godin
Art of Readable code – Dustin Boswell and Trevor Foucher
The pragmatic programmer – Andrew Hunt and David Thomas
Catching Fire – Suzanne Collins
Mockingjay – Suzanne Collins
Stephen King – The dark tower (The wind through the KeyHole)
What every body is saying – Joe Navarro
Linchpin – Seth Godin
Theory of fun – Raph Koster
The Modern Scholar, A way with words II – Michael D.C. Drout
Don't make me think – Steve Krug
Hyperion – Dan Simmons
The Fall of Hyperion – Dan Simmons
Extreme Programing Explained – Kent Beck
Apprenticeship Patterns – Dave Hoover and Adewale Oshineye
Warbreakers – Brandon Sanderson
Effective Programming: More Than Just Code – Jeff Atwood
Agile Retrospectives: Making Good Teams Great Esther Derby
Field Of Dishonor – David Weber
The Phoenix Guard – Steven Brust
Five Hundred Years After – Steven Brust
Foundation – Isaac Asimov
Neuromancer – William Gibson
Steve Jobs – Walter Isaacson
Red Country (Joe Abercrombie)
Refactoring (Martin Fowler)
Windows Phone 7.5 Unleashed – Daniel Vaughan
How an Economy Grows and Why it Crashes – Peter D. Schiff
The 4 Hour Workweek – Timothy Ferris
Temeraire: Tongues of Serpents – Naomi Novik
Foundation And Empire – Isaac Asimov
2011
And before…
For a complete lists of books that goes back in time to my tender childhood check my GoodReads profile.
Written
Treatises
To Read