UPDATE (18th May 2017): This tutorial has been updated to the latest version of Angular (Angular 4). Note that the Angular team has re-branded the terms Angular 2 to Angular and Angular 1.x to AngularJS which are now the official names of these frameworks.
This is the fifth article on the Getting Started with Angular 2 Step by Step series if you missed the previous articles go and check them out!
Good morning! Time for some Angular 2 goodness! Yesterday you learned about Angular 2 Routing and today you are going to learn about how you can create forms and validate them in Angular 2.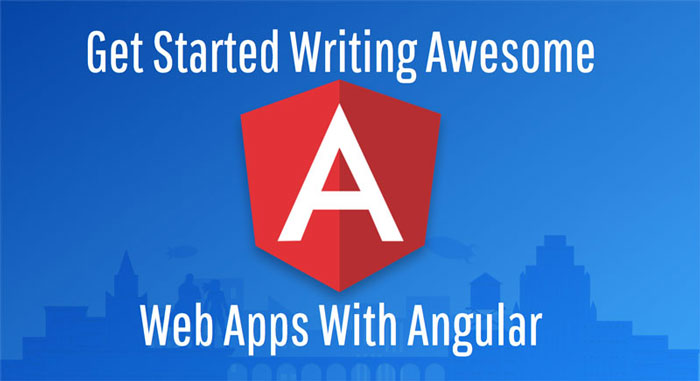 Read on →