• 8 minutes read
books
With Barbaric Book Reviews I bring you interesting reviews and useful insights from awesome books that I have read. I also bring myself the magic of everlasting memory so that I don't forget these tidbits of knowledge as I grow old and wither.
Some months ago my good friend and UX sorcerer Erik Claesson recommended me yet another UX-related book titled 100 Things Every Designer Should Know About People by Susan Weinschenk. I finished it a couple of days ago as I was flying back to Stockholm from the frozen confines of the north of Sweden (Luleå).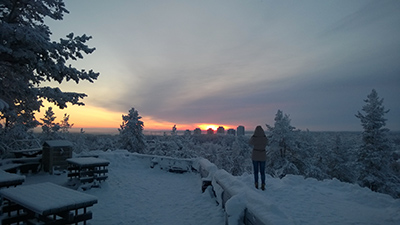 I thought it would be interesting to write a short article to summarize the things that I have learned from it. Some of them I already knew, since there are some recurring topics in UX and psychology literature, but some repetition never did no harm to anyone.
Read on →