Barbaric Monthly is my attempt at building/improving a coding project per month so that I can experiment with old and new technologies, learn ad infinitum, remain excited about the craft and nurture my passion for software development. This Barbaric Monthly is about developing a windows phone application, in this case a simple quiz game, and releasing it to market.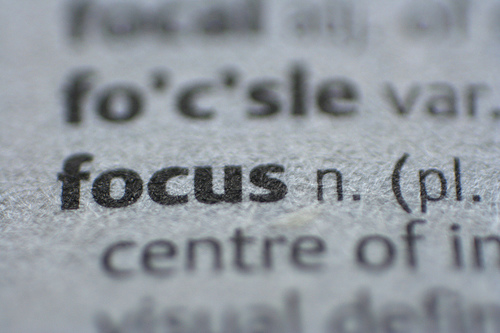 The power of focus is absolutely amazing. I remember spending indefinite amounts of time exploring Windows Phone 7, learning every detail I could, making uncountable little exercises but never building anything for real.
A clear goal, a tight schedule and a near deadline later, I have my first app almost ready. It is a very simple app that is true, and I have cut scope like a maniac, but I think I will release it nonetheless and go iterating on it from there. It will definitely provide a nice foundation where to start from and continue playing with other different aspects of the Windows Phone SDK, WCF and Windows Azure.
That is all for now. Below you can appreciate a screenshot of this piece of mastery: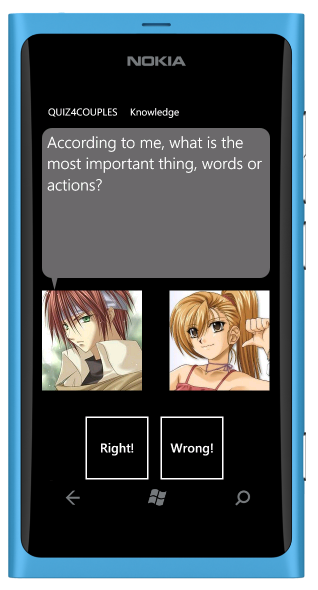 Now I just need to bend time and space during this week to have something not to embarrassing to publish :).
---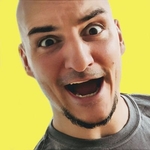 Written by Jaime González García , dad, husband, software engineer, ux designer, amateur pixel artist, tinkerer and master of the arcane arts. You can also find him on Twitter jabbering about random stuff.
---