1 minute read
pixelart
JavaScript-mancy Pixel Art: How To Make Pixel Art Like In JavaScript-mancy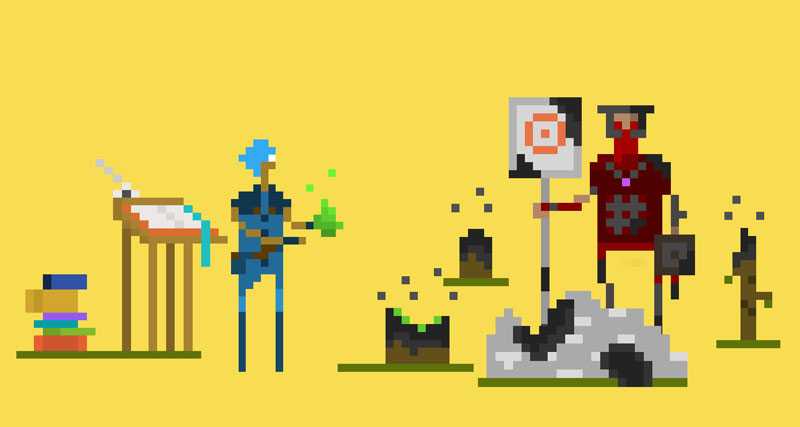 The past few weeks I've been doing lots of pixel art. With the launch of JavaScript-mancy: OOP - Mastering the Arcane Art of Summoning Objects in JavaScript I decided to re-design the cover to make it more special and appealing.
It's a pity to spend a year of spare time writing a book and then only spend 30 minutes on a cover that no one finds appealing. So I went ahead and re-designed the cover for all the books in the series.
I thought it'd be interesting to record what I've learned and share it with you in case you're interested in doing your own pixel art.
So, ready to learn some pixel art?
The New Covers
These are the new covers. What do you think?
How To Do Pixel Art Like In JavaScript-Mancy
I recorded this video in one single run because I wanted to make it as real as possible. So no 35 retakes to make it look seamless and like I can make perfect pixel art in 3 minutes. Hope that you like it!
Take care and have a great weekend!
---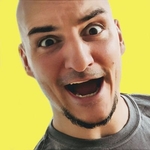 Written by Jaime González García , Dad, Husband, Front-end software engineer, UX designer, amateur pixel artist, tinkerer and master of the arcane arts. You should follow him on Twitter where he shares useful stuff! (and is funny too).Follow @vintharas
---