1 minute read
talk
Level Up your Code-Fu with Chuck Norris
Last Thursday I did my second talk at SWENUG (Sweden .NET User Group) Linköping, this time on developer productivity in a session titled Level-Up your Code-Fu with Chuck Norris (and ReSharper, VsVim and NCrunch). It was a blast!!
Here are the slides for your enjoyment.
And a description:
Our minds possess an unlimited potential and are, without a doubt, the best tool we have in our software development arsenal. However, the interface between our minds and the computer - hands, keyboard, editors… - is imperfect and inefficient, and prevents us from expressing our thoughts in code freely.

But worry not! Chuck Norris is here to kick some ass and help you improve how well and how fast you express yourself in code. Master tools like ReSharper, VsVim and NCrunch and breach the gap between mind and matter.
And some mental notes as advice for the future:
Do NOT freestyle the live code demo
Throwing chocolates at the audience. Good!
Involving the audience. Good!
Giving a Chuck Norris T-Shirt away. Good!
Do NOT hide behind the screen of your laptop after the demo.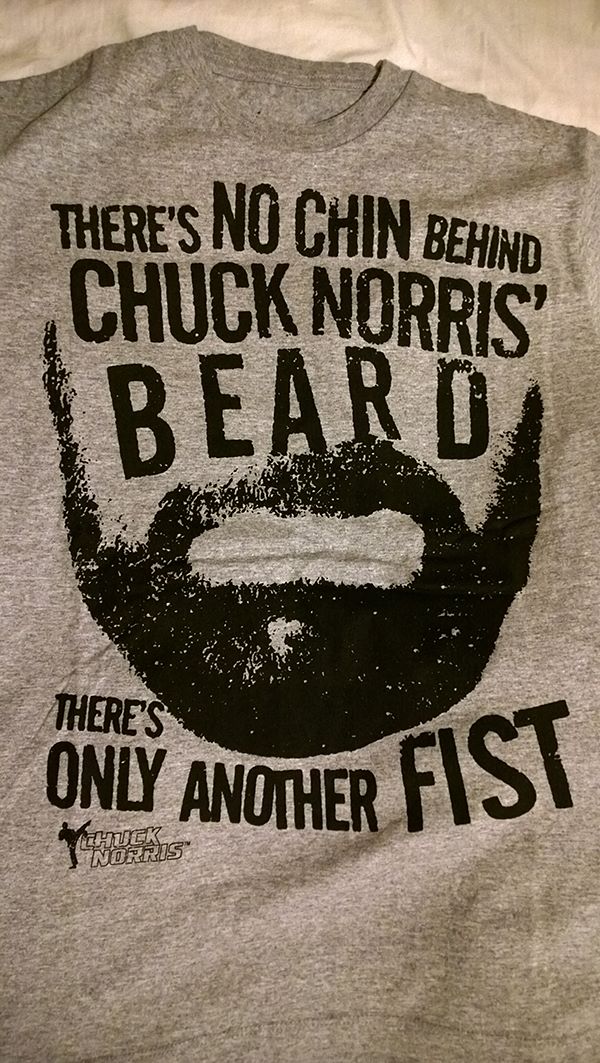 Thank you very much to Kvadrat for sponsoring, @xatazh - the evil mastermind behind SWENUG Linköping - for organizing and everyone that attended and made such an awesome, engaged and collaborative audience.
Finally, this also brings to an end all the commitments for talks and hackathons and… other stuff that I have had for a while and frees some time to go back to building stuff with my company. Wiii!!!
---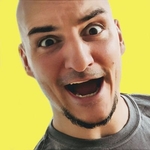 Written by Jaime González García , dad, husband, software engineer, ux designer, amateur pixel artist, tinkerer and master of the arcane arts. You can also find him on Twitter jabbering about random stuff.
---