2 minutes read
speak
Speaking (and Being) at Swetugg 2016 was a Blast!!
I have spoken a couple of times at user groups, many times at a company but I never ever had spoken at a conference before until this week at Swetugg 2016. It was awesome!! Cecilia, Anders and all the organizers did a great job! Thank you very much to them, the sponsors and all the participants that made it such a cool experience. Thank you!!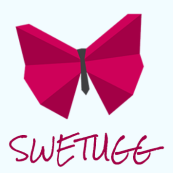 Here is a photo of me in the middle of the fray (hehe). There was a tooon of people there but luckily the 10000000 Watt spotlight strategically directed right into my face made me feel as comfortable as sitting in my living room's couch.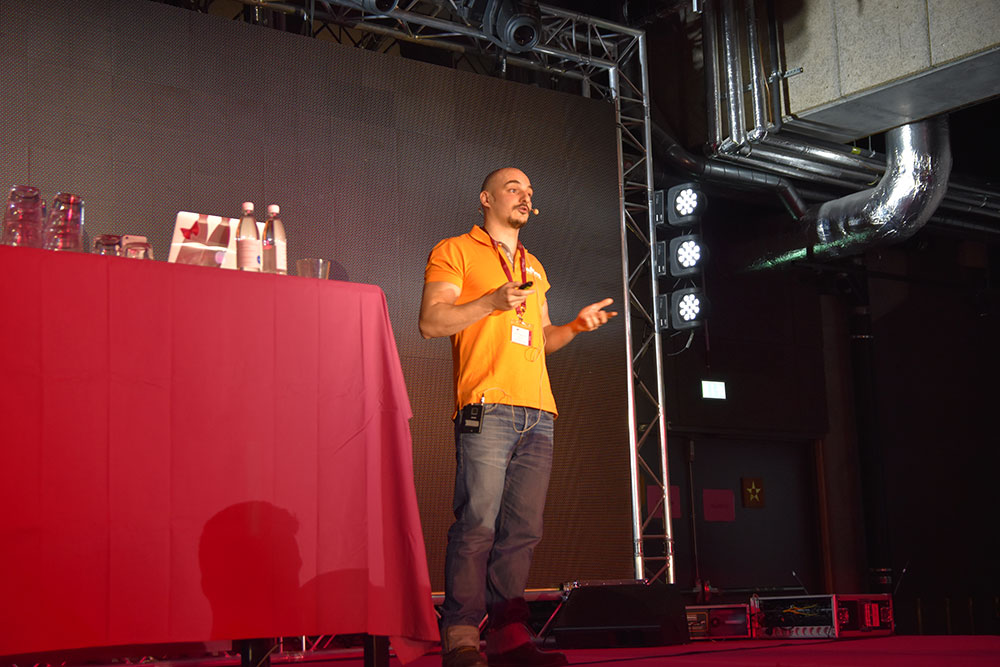 And here are my carefully crafted slides.
The talk was recorded so I'll give you a shout whenever the recording is released. I'll also record a three-part director's cut with a slower pace and probably slight more content and put it up in the upcoming days.
The conference was super fun (when is talking code with other nerds not fun?), there were a lot of very interesting talks and inspiring speakers. I enjoyed very much Chris talking on front-end build pipeline, Peter talking on making your applications Cloud ready and moving to azure, Tobbe talking about Lean, Roger teaching how to scale with Akka.net, and Tess showing off ASP.NET Core 1. I really would've loved to listen to more talks (to all talks), there was UX/UI, react, angular 2, meteor.js, cordova, no estimates, IoT, more azure… but hopefully I'll be able to watch to the recorded sessions and those not recorded at another conference.
And my lessons learned? When you feel like you are done with your talk, cut it in half, and then cut it in half again. :)
Have a great day!
---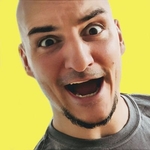 Written by Jaime González García , Dad, Husband, Front-end software engineer, UX designer, amateur pixel artist, tinkerer and master of the arcane arts. You should follow him on Twitter where he shares useful stuff! (and is funny too).Follow @vintharas
---