2 minutes read
events
The Windows Phone 8 Launch Event Was A.W.E.S.O.M.E.
I have just watched the Windows Phone 8 launch event and it was just great. You could really feel the anticipation, energy and excitement in the atmosphere and appreciate how strongly Microsoft is pushing for mobile in all its variants. It was particularly interesting to see both Joe Belfiore and Steve Ballmer positioning Windows Phone as the reinvention of the smartphone and in opposition to iOS and Android; to one side joy, color and a truly personalized and full of life experience, to the other the same old boring stuff. Take a look at the actual devices, they are truly gorgeous: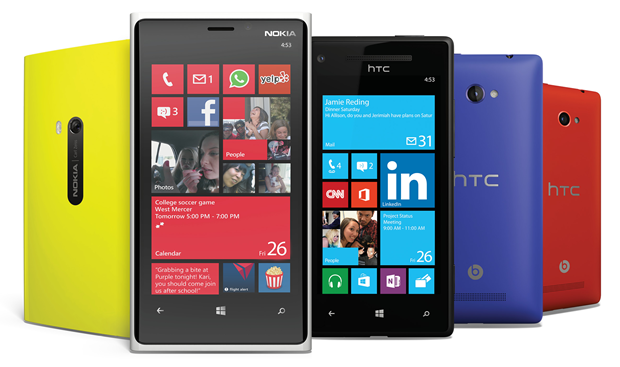 Here goes a list of some interesting news that were showcased in the event:
The Windows Phone 8 SDK will be available to all developers tomorrow 30th November
Super customizable home screen and lock screen
Partnership with Facebook and Twitter to release new awesome apps for Windows Phone 8
New Data Sense functionality that compresses the data usage of the phone device, finds nearby Wi-Fi hotspots, automatically adjusts behavior as you get near your data limit and provides detailed information of the data usage of every one of your apps
New Skype for Windows Phone 8 that is active at all times
New People Hub concept that let us group contacts into rooms. These rooms work basically as private groups within which we can share information, photos, etc
Seamless integration between Windows Phone 8 and Windows 8 devices via SkyDrive
Kids' corner, a phone within your phone that creates a secure and control environemnt for when your kids want to play with your phone (there was a suuuuuper cute and adorable moment right there when Joe Belfiore's kids came on the stage to showcase this feature)
46 of the top 50 mobile apps are available for Windows Phone 8
New Pandora app for Windows Phone 8
Xbox integration with Smartglass and Xbox music
120000 apps available today for Windows Phone 8
Don't miss the verge coverage for a really thorough review of Windows Phone 8.
And if this was not awesome enough already, the build conference starts tomorrow!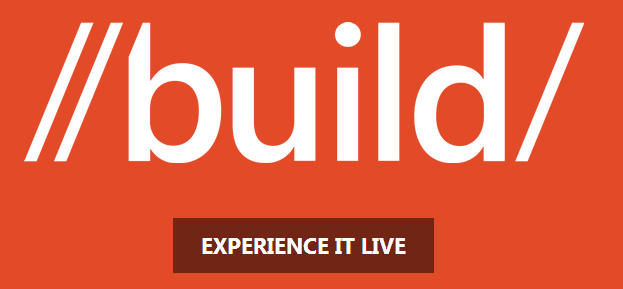 ---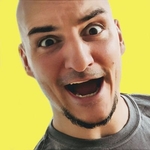 Written by Jaime González García , dad, husband, software engineer, ux designer, amateur pixel artist, tinkerer and master of the arcane arts. You can also find him on Twitter jabbering about random stuff.
---