Barbaric Tip of the Week is a weekly series whose main purpose is to share tiny bits of knowledge that I find specially useful and interesting.
Hi hi! This week's Barbaric Tip is about a great HTTP client I just found out about (thanks good folk of Experion). Postman will let you easily test any HTTP based API directly from you Chrome browser and:
Build HTTP request to your heart's content
Save and categorize requests for later use
Setup different environments
Setup different types of authentication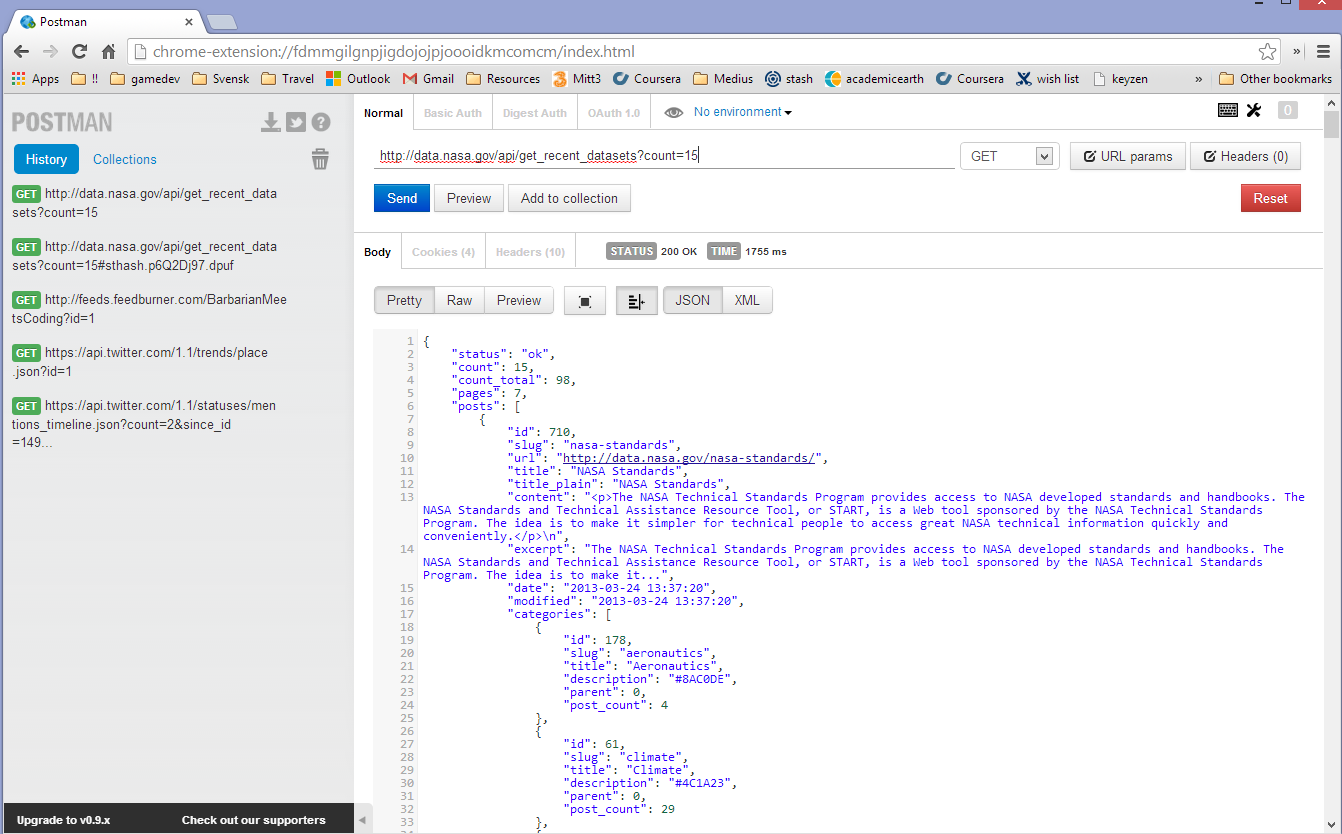 My very favorite tool for working with HTTP requests is fiddler, but I really miss it when I am working on my mac, so I will definitely add this to my arsenal going forward.
---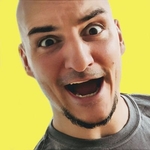 Written by Jaime González García , dad, husband, software engineer, ux designer, amateur pixel artist, tinkerer and master of the arcane arts. You can also find him on Twitter jabbering about random stuff.
---