1 minute read
dotnet
Visual Studio 11 Beta Released Today!
Microsoft released the beta version of its awesome IDE Visual Studio today! :) Check this out: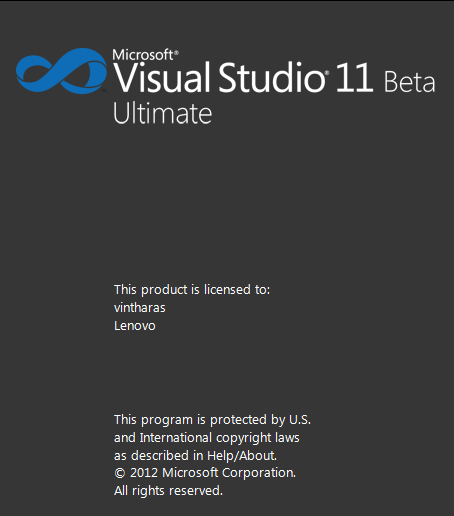 Can't wait to start tinkering! :)
Btw, you can also get it free of charge from Microsoft. And, if you want to know more about what's baked inside this new release, here is the blog post you should be reading.
---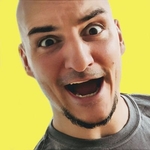 Written by Jaime González García , dad, husband, software engineer, ux designer, amateur pixel artist, tinkerer and master of the arcane arts. You can also find him on Twitter jabbering about random stuff.
---