UPDATE 14th Sep 2016: Hi there! I have added an additional step to update your router from RC4 to RC5, RC6, RC7 and Angular 2 Final.
This week I've been updating my Getting Started with Angular 2 Step by Step series from the beta in which they were written to the latest version of Angular which is now RC4.
I had heard about the router debacle but I wasn't aware of the massive changes required to move from the router in the beta until I updated the articles. I thought it would be helpful to write a quick, super practical guide while it's fresh in my head. So if you've been postponing the router update until now, I hope this guide will help you.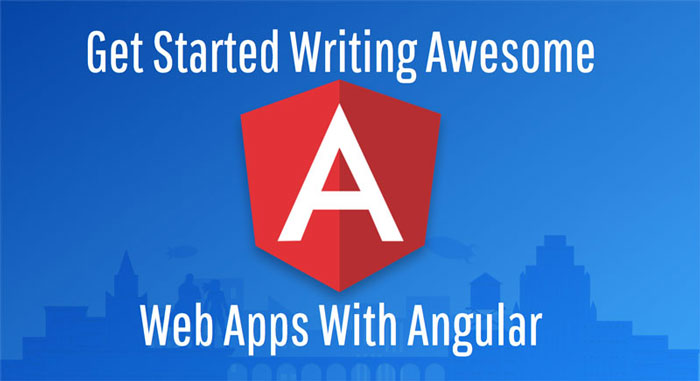 Read on →