One of my readers asked me this question recently: What are the best ways to advance my career?
And I thought to myself… hmm… good question… This bears some reflection… The more I thought about the more I realized that this was a perfect thing to write about in more length and here we are!
I'm not going to tell you to build a portfolio, start contributing to open source, write a blog, be active on social media, speak at user groups and conferences. Nope. We're going to dig deeper.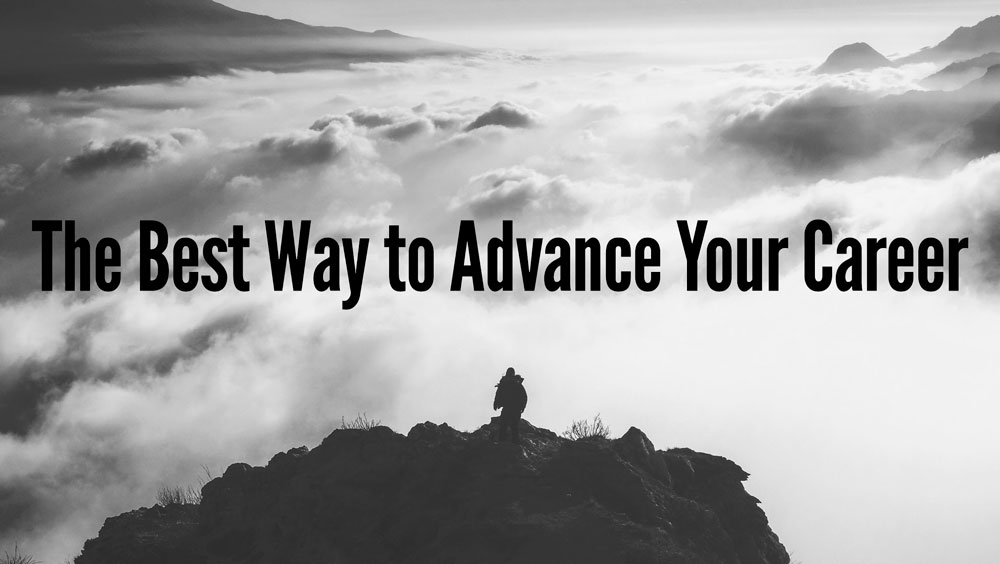 Read on →