1 minute read
javascript
Behold the New JavaScriptmancy.com! Your #1 destination to learn javascript! Necromancer Style!!
Ever since I started writing the javascriptmancy books I envisioned a beautiful place in the interwebs where I could place not only the book but a host of interactive resources to learn JavaScript. Behold! JavaScript-mancy.com!!!!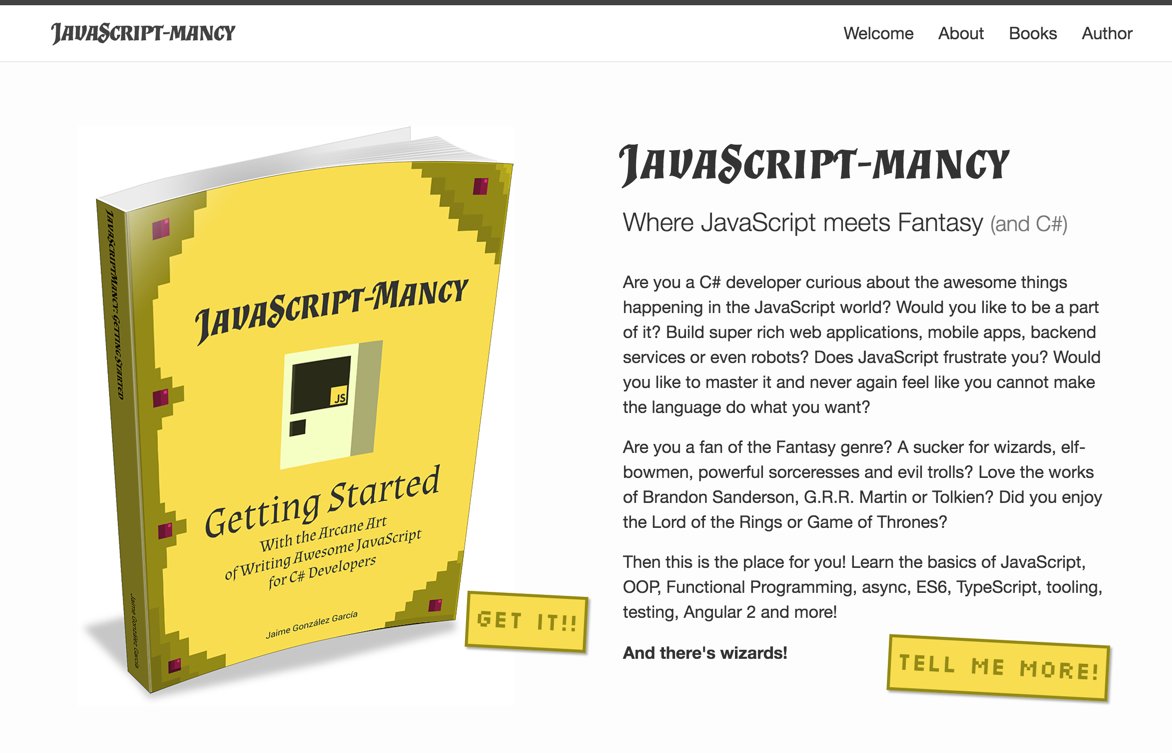 At this point you can find all the books that I have written thus far, the value proposition, the backstory, a short bio and most interestingly an interactive sample of the books themselves. Yey!
It doesn't fulfill my complete vision yet but it is a teeny tiny step in the right direction. Hope you like it!
---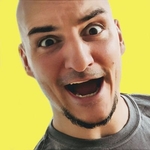 Written by Jaime González García , dad, husband, software engineer, ux designer, amateur pixel artist, tinkerer and master of the arcane arts. You can also find him on Twitter jabbering about random stuff.
---